Discussion Starter
·
#1
·
Hey guys, names Cory figured I'd join the board learn a bit more about the SS and how it'll end up.
Currently driving a Liquid Red 08 G8 GT with 118,000 miles on her.
Mods consist of:
Full Pedders Street II GSR suspension kit.
Kooks 1 7/8" LTs
Solo HFCs
Solo Mach exhaust
Rotofab CAI
Ported Throttle Body
Ported Intake
Milled Heads
DOD Delete with Livernois 1C Cam
Specs: 218-229 .600 .600 117.5LSA
Dyno: 430whp/404wtq
Next up is E85 and boost. Keeping this car for a long time. Contemplated getting an SS as a daily since I travel for work (Health Physics for nuclear plants)
Anywho figured I'd say hey, I'll be creeping around a lot. Just to forewarn I'm very sarcastic and useless, lol. You can tell that if your on G8Board(same screen name)
Looking forward to the reading. Later guys
-Wisco
Oh, here's a picture of my turd by itself and with my other toy.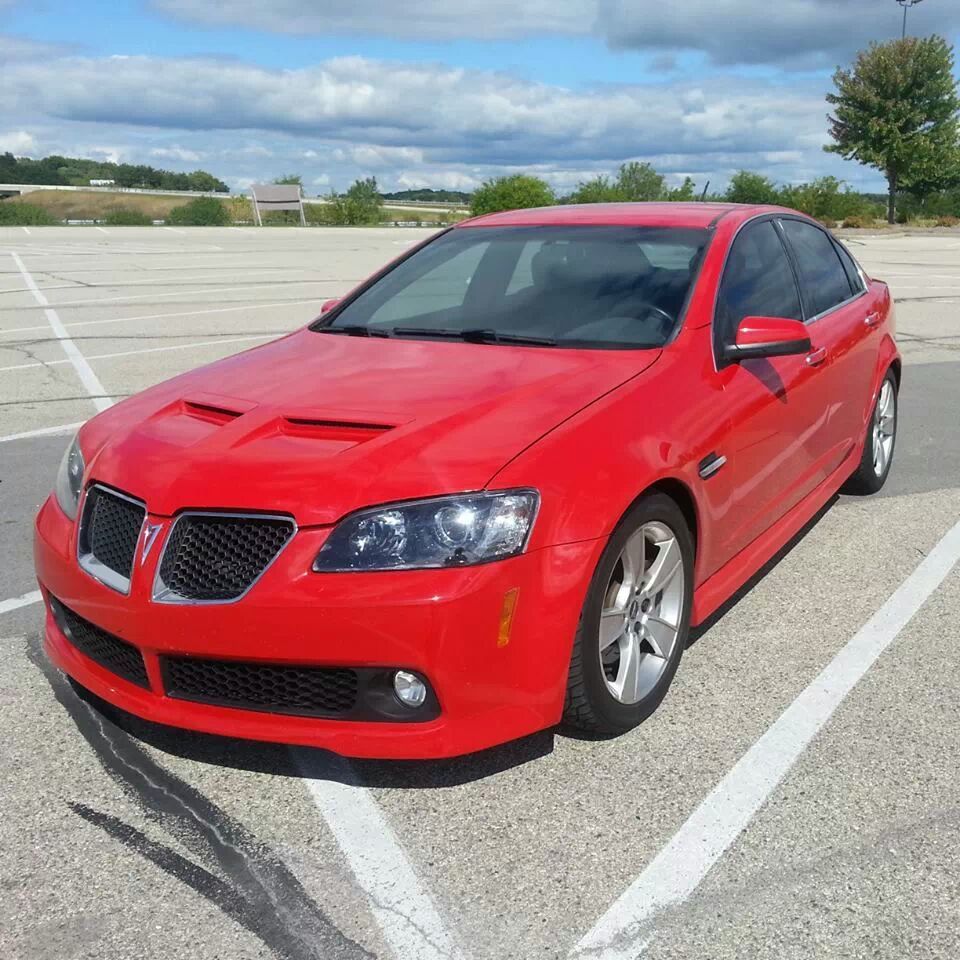 Sent from AutoGuide.com Free App