Painted the bowties white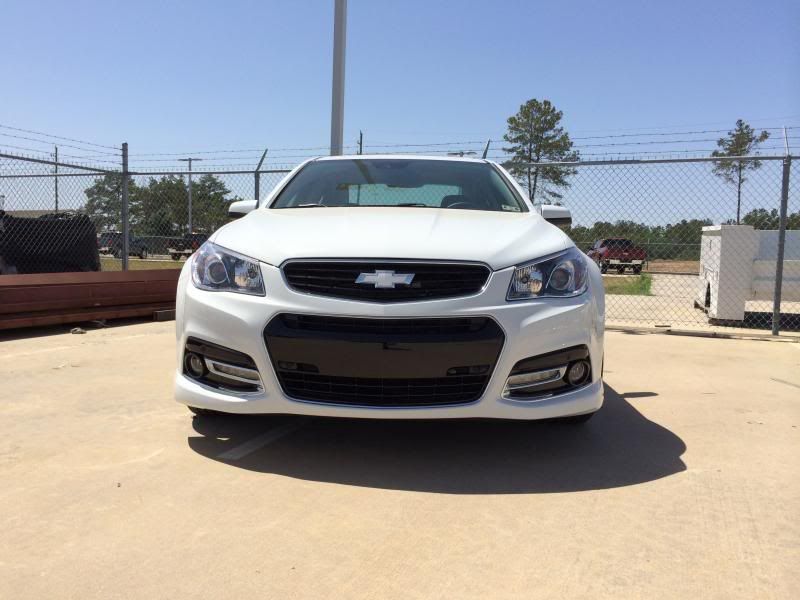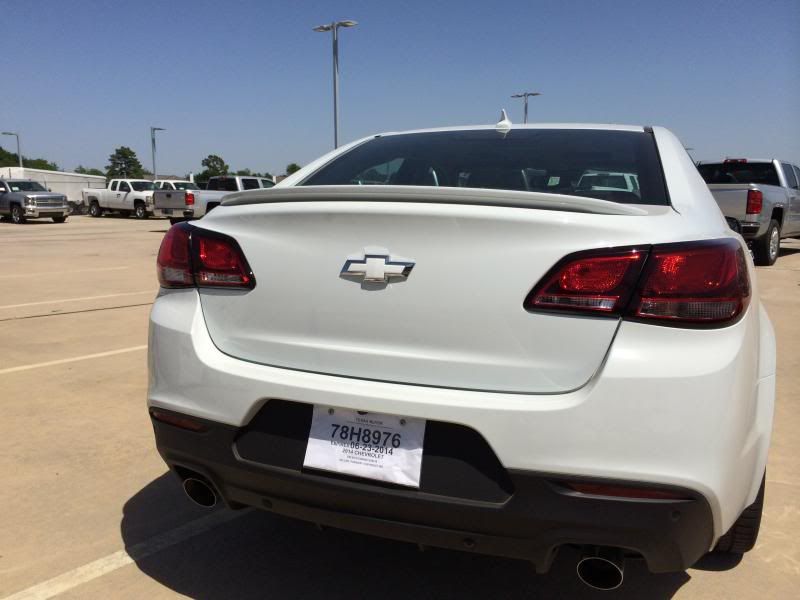 I have a painter at work who re-paints bumpers, side mirrors, handles, and touches up our used car inventory. I've had him paint stuff for me before and it turns out awesome. He said because of the texture of these new bowties(which are friggin weird btw), he wanted to use a low gloss white with a low gloss clear.
After looking at these pictures on the computer screen... they don't look like they match as well as they do in person. But oh well... I like em.