Welcome to the SS Forums
@Blue 15 in Vegas
!!!
You might wanna hurry up on the radio module!! WAMS will be discontinuing the service for our SS's within the next few weeks!!!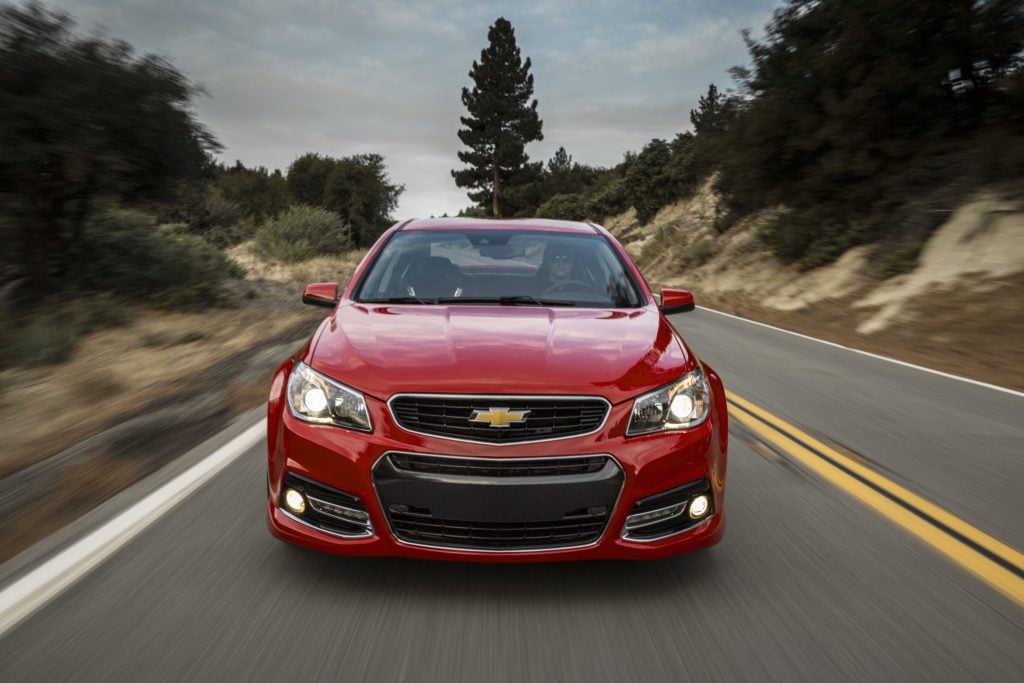 Unique Products and Services for your 2013-2017 Holden VF Commodore and 2014-2017 Chevrolet SS!

www.whiteautoandmedia.com
Good Luck!! Enjoy the Unicorn,,,, drive it like ya stole it,, AND,,, PICS,,, or it didn't happen!!
ES