Discussion Starter
·
#1
·
This is what my little brother (actually it is his wife's car) will be bringing home in about a week: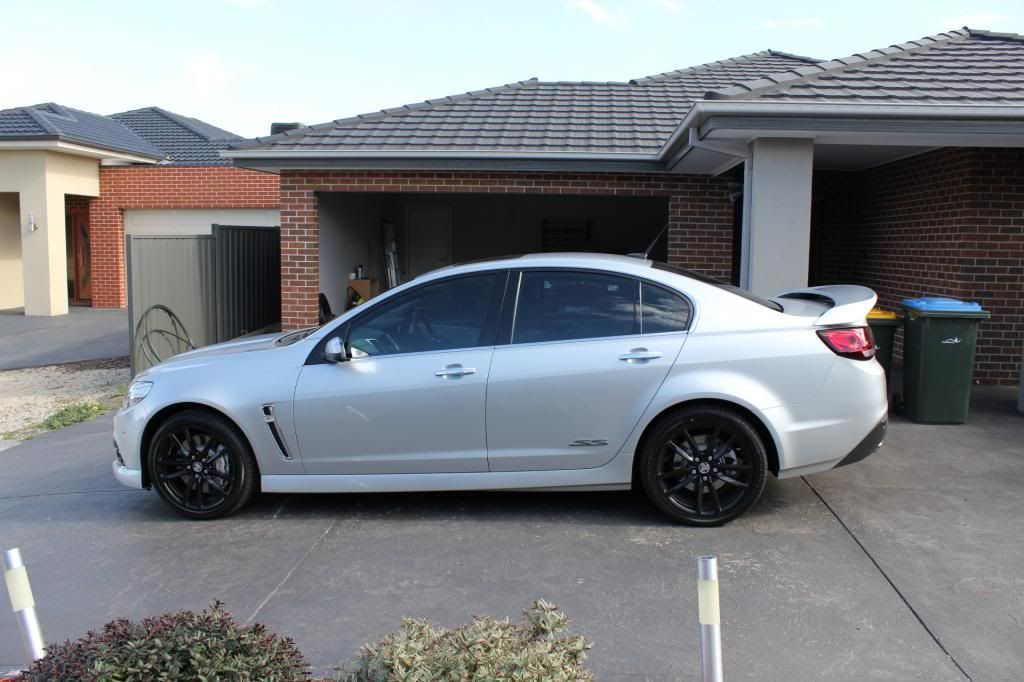 Silver Nitrate with black wheels (not actual car).
They now have a VF courtesy of a dirtbag who stole their VEII Calais Redline. After the insurance company paid out, they recovered the Calais, minus the wheels, most of the dashboard and plus a whole stack of stolen goods on the back seat.
Waiting for my invite for a drive ...
I'll get some real pics when I see it in the flesh.