Ended up making a huge leap the other week and purchased a vehicle I have been lusting over for the past 6 years. Even before I had my G8, which I currently still have.
It's an EARLY build 2012 Z06, April 2011, VIN #11(was built while they were still building 2011's) owned by GM for use in the Brochure and on the Chevrolet website and supposedly as a show car. Optioned with F55 mag ride, yellow calipers, yellow stitching, Carbon Fiber Package, black headlights and cup wheels. 1 of 32 Blade Silvers for 2012. Only 1,650 miles on the odo and I got a pretty good deal considering it still has a warranty and has never been titled.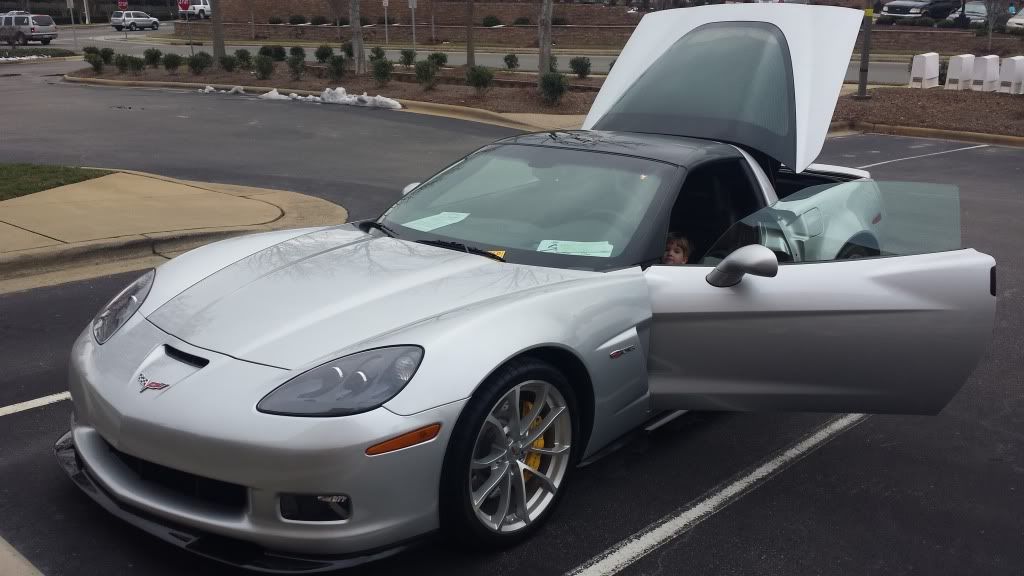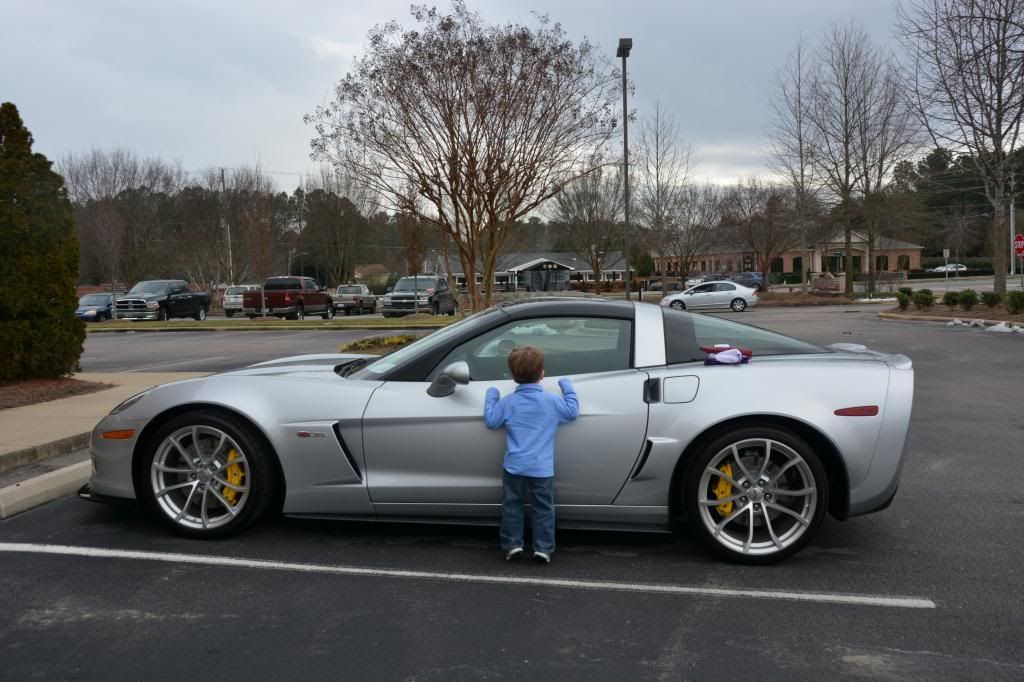 Not that it's a huge deal but I found it pretty neat, the photos of it are still up on Chevrolets website.
2013 Chevy Corvette Z06 | Sports Car Photos | Chevrolet
There still might be a SS in my future.....but not until I am ready to finally part with my G8. If that time ever comes.