What kind of LSD is in the rear? Does it need a friction modifier added to the differential fluid?
The Diff is a VERY unique construct from ZF! It utilizes Carbon Fiber clutches!!!
It calls for "Castrol Carbon Modified" gear oil and it is ONLY available from GM in liter bottles and is part number 92184900!! There is NO other resource for this product in North America!!! The AU spec Castrol,, which is available on the shelf down under, is not DOT spec per se, and is not approved in the USA in Castrol packaging!!
DO NOT USE ANY OTHER FILL IN THAT DIFF!! IT WILL NOT END WELL FOR YOU!!!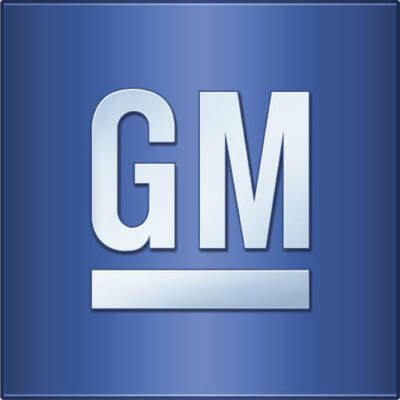 Cancellation Policy. We cannot take back installed or tried parts. We cannot take back used parts. In the unlikely event that a part has been placed on backorder or discontinued, we will do our best to try and find one for you as quickly as possible.
The capacity is 1.2 liters! I always keep enough on hand for several changes! I know,, the book calls for 40k intervals,, unless you do track the car!! I change mine yearly,, regardless of time, mileage, abuse!!!
Parts are a fortune,,, OIL,, is cheap!!
ES