Everyone takes pics during vacation travel. Let's share ideas to help us all get pics that our friends
want
to see. (We've all had to sit through a tedious viewing of mediocre images while politely feining admiration.) How do you take it to the next step?
Travel can include landscapes, cities, strangers (street photography), family. Maybe we keep landscape pics in that thread?
My favorite travel photography tip?
Spend more time seeing than shooting. Are you really going to sort through 1200 images when you get home, or look at a couple of hundred and then put your memory card in a drawer?
Shoot less, see more.
If you take pictures of everything you may not remember anything and your image quality will suffer. Take some time to look around, only take pictures that you really gotta have, and make a moment to think about the image rather than pop off a snap shot.
8 Travel Photo Tips from Pros
(This one's good.)
Philosophy of travel photography - Nat Geo
(sort of long and esoteric, but hey, it's Nat Geo)
2nd favorite tip? There's a billion pictures of every famous landmark. What makes yours special? Shoot it from a different perspective.
Here's a couple of examples:
St. Basil's Cathedral
is the iconic image of Russia. EVERY newscast about Russia shows this landmark, in case you weren't listening you still know the subject. This night shot may be less boring but nothing makes it stand out (I like it 'cuz it's mine.)
ISO-800; f/2.8; 1/20sec; 40mm; monopod (for shutter speed <1/60). Monopod is great for after-dark travel shots.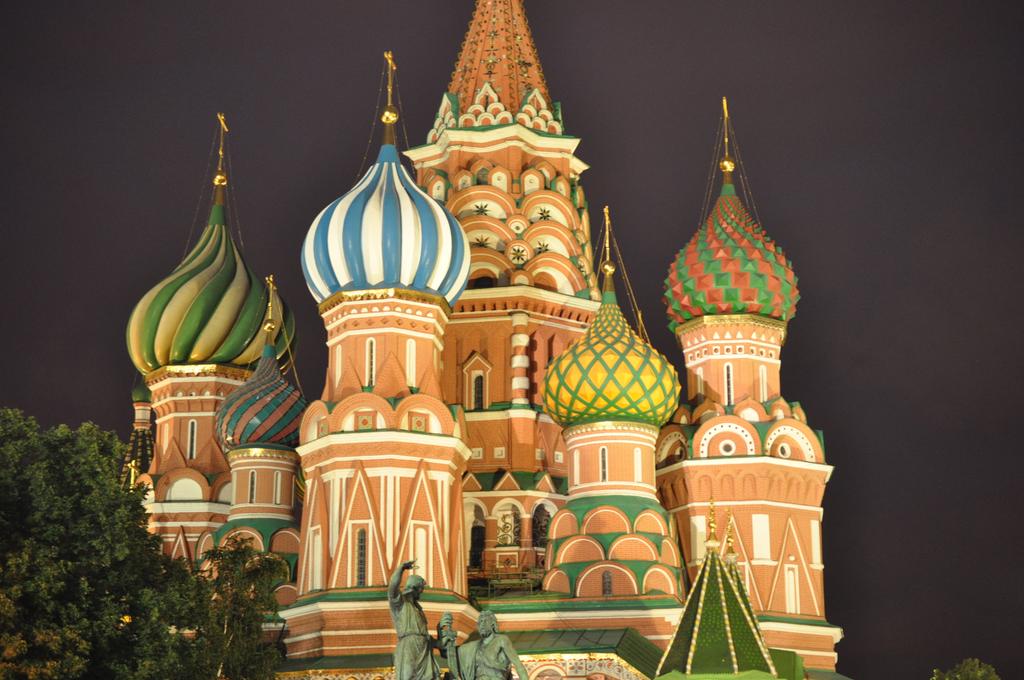 So how do you make your famous landmark shot different? Try an unusual angle. You've never seen St. Basil's like this, it's my fave image of the landmark:
ISO-200; f/7.1; 1/200s; 28mm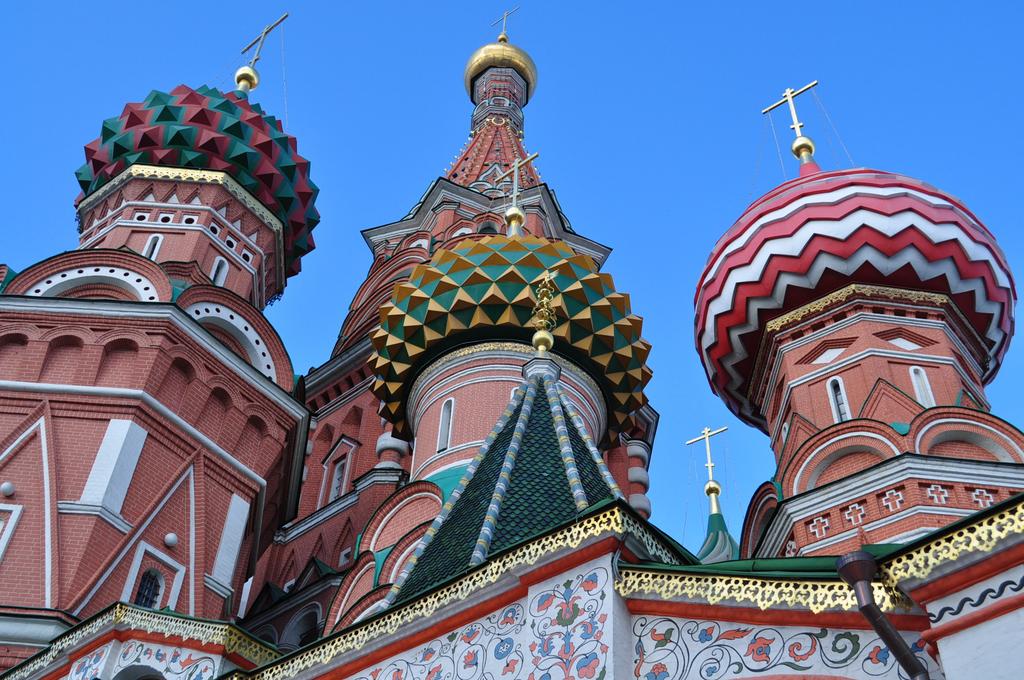 Sure, another Sydney Opera House pic. But you've not seen it up close, really close. This one get's your friends' attention, it's different. Plus, you didn't know til now that it's made of tiles.
ISO-2000; f/6.2; 1/60s; 18mm (35mm = 27mm) High ISO cuz it was after sunset, 1/60 is min handheld shutter speed, didn't want flash.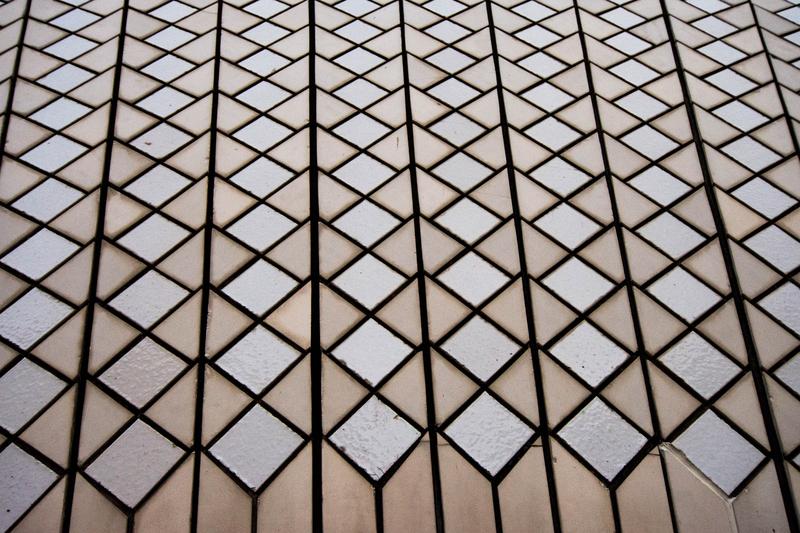 Hope these tips help. Post up some of your travel shots, tell us where and what you liked about the image.
.