Discussion Starter
·
#1
·
Stabilitrak
I'm interested to know other member experiences with the Stabilitrak system on this car. I have done a little experimenting pushing this car out of its comfort zone, now that the SS is fully broken in. Post break in, I've had some problems with only one thing, keeping the old foot out of it.
TCS Off
- Will let both wheels spin freely to your content, or until you pivot off your initial axis. pretty sensitive in this mode. Act's just like any other late model Chevy with TCS off.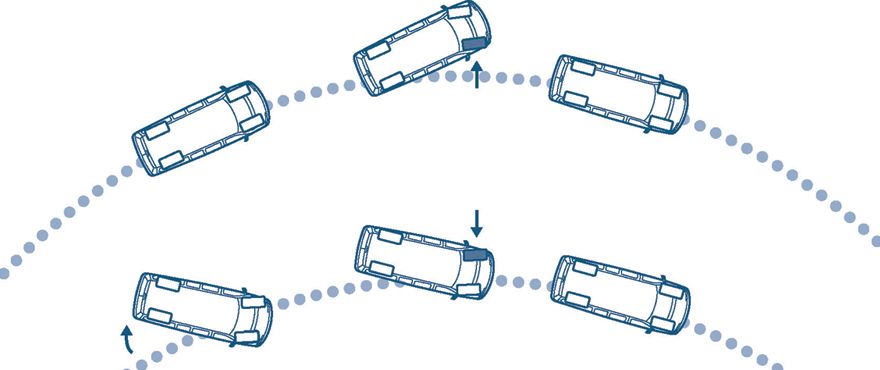 Competitive Mode (double tap)
- This mode paired with Sport mode, using the paddle shifters, is simply amazing. This combo could definitely carry this car around some local circuits with some serious momentum. It's very fluid, downshifts and upshifts are seamless & consistent. Surprisingly You still feel fairly safe. Unlike the C7 for instance, Track mode will kill you if you don't respect it.
This mode is pretty awesome but, what really throws me off is that you cant turn Stabilitrak completely
off.
It's there in Competitive mode, sitting in the back row, waiting for you to drive beyond your limits. A very good thing for the Circuit. The angle the car has to ascertain in competitive mode for the Stabilitrak to kick in is pretty **** aggressive. if your doing that on the track your pretty slow, lap times will suffer and you could even get the boot.
The best way to explain when stabilitrack activates in competition mode is that pucker factor moment, when you know you need to get out of it and begin to counter steer, or your going to be facing 180 degrease in the opposite direction, or worse... It will save your face and your car.
If you're looking forward to drifting around parking lots and doing some crazy donuts think again.
I can't see how this would effect me, or handicap my fun, it's comforting to know even in competition mode if things get a little out of hand the nanny will step in and scold you.
HPTuners.com >> Performance At Your Fingertips
would be required if you want to be completely unchained and do some seriously stupid sh*t.
:tempted: