Hey guys, Joe here from Tune Time Performance in Lakewood NJ. I'm currently working on getting ourselves set up as authorized vendor/sponsor for this forum but in the meantime I wanted to check in and introduce myself and the shop. Many of you coming from other late model GM cars know about us while others may have not.
We have a 9,000 square foot full service facility with 7 lifts, an AWD Mustang dyno and an in house machine shop. (Our CNC machine is on order and should be arriving in April/May!)
If you are on Facebook check us out. It is constantly being updated with what is going on here at the shop.
https://www.facebook.com/TuneTimePerformance?ref=hl
I currently have a SS sedan scheduled for a Magnuson TVS2300 and a set of American Racing Headers to be installed. I'm hoping to have it done before our upcoming Open House and Car Show here at the shop on April 5th.
I'm attaching a few pictures of our facility and what we do. Hopefully I get set up soon and I can start posting even more! Looking forward to meeting and dealing with you guys, I'm a 94-96 Impala SS guy at heart so I can't wait to see what we can do with these cars!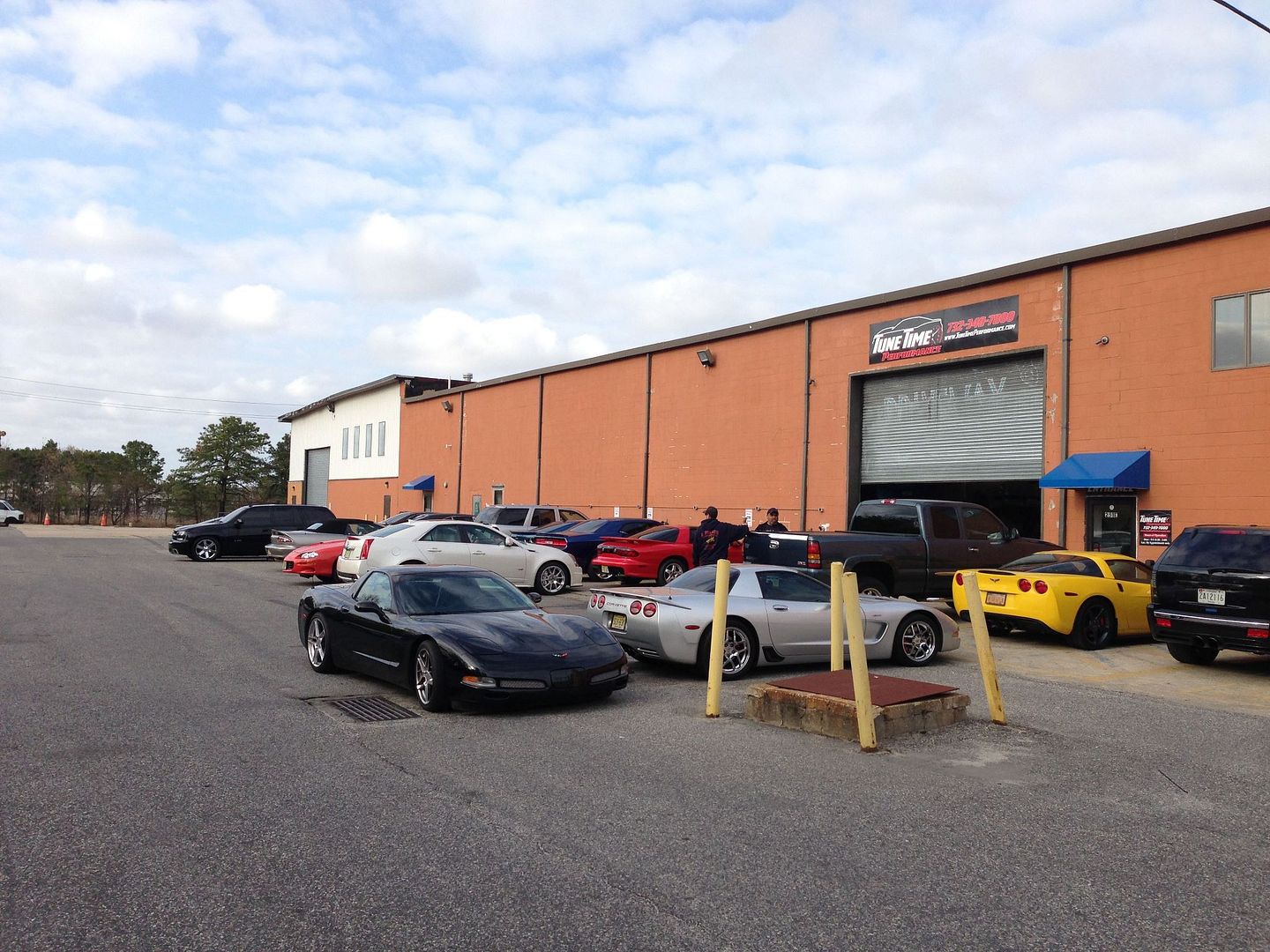 In case you were wondering, the big work van is actually powered by a cammed LS3 and has a TVS 2300 supercharger installed!