2015 CHEVROLET SS ALCHEMY PURPLE MANUAL. 2015 CHEVROLET SS JUNGLE GREEN AUTO
Hey do you still have that lower grille and are you interested in selling it?
My cousin purchased this one and it works fine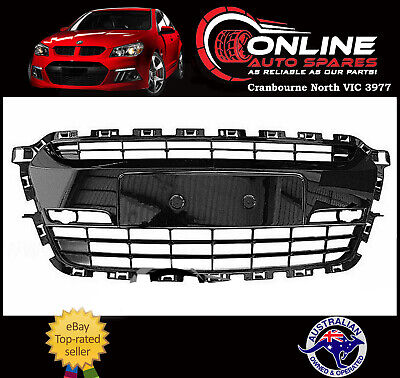 You are looking at a NEW Holden Front Bar Grille to suit: VF SS SV6 Series 1 only Shiny black Made to OEM specifications and dimensions Top Quality! We also have the upper grille and chrome surrounds available. Thanks for looking.