Discussion Starter
·
#1
·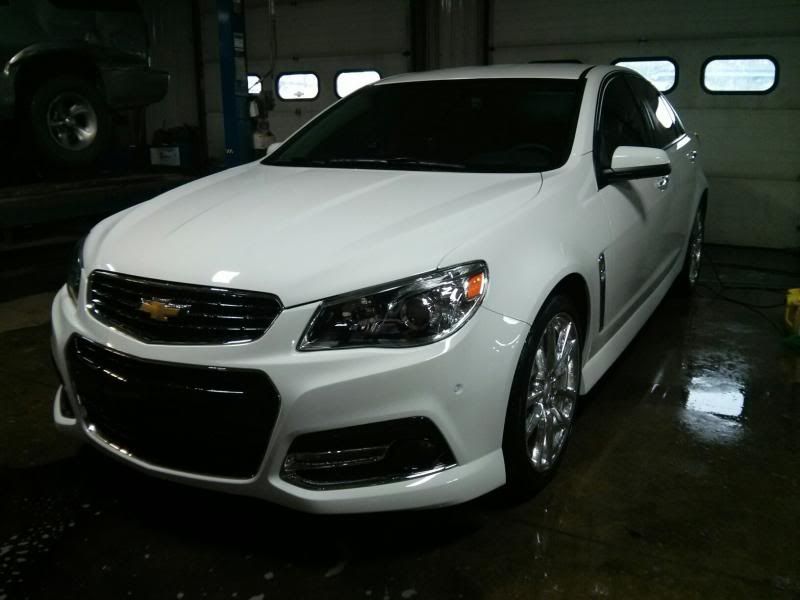 My detail guy spayed something on my car that shows all the iron contaminates on our paints...... im guessing from the tour of the US by train..... and it was aton......... make sure everyone gets that off their car....and just a wash wont remove it he used something called Iron-x which turns purple where there is contamination.... and that was after a major hand wash.... Opti-coat going on now !!
heres is quote off his page
"One of the first new Chevy SS' delivered in Michigan getting prepped for Opti-Coat. Less than 150 miles and had some issues. Lots of metal contamination so don't skip the Iron-X guys!