This SS WAS the property of a former SS Forums member who was at one time,, one of the MOST famous/infamous and prolific contributors up in here!! He has now sold his car on a dealer trade for his latest obsession,,, a Cadillac Escalade V (Blackwing)!!!!!
I dare not speak of his former handle up in here,,(Had something to do with a Classic Japanese Motorcycle!!!) but the legacy name was sent to the 7th level of Dante's Inferno about 2 years ago!!! His post history is now visible as 2074,,, for those in the know!!! He has contacted me and provided a link to what may well be one of the last LOW mileage examples left and this car was PAMPERED,,, to put it mildly!!!
I will advise anyone looking for a new to them 2017 SIM SS, A6, Slicktop,, on the east coast,,, to JUMP on this ASAP!!! It will not last long!!!
Used 2017 Chevrolet SS from Faulkner Buick GMC West Chester in WEST CHESTER, PA, 19382. Call (610) 674-0610 for more information.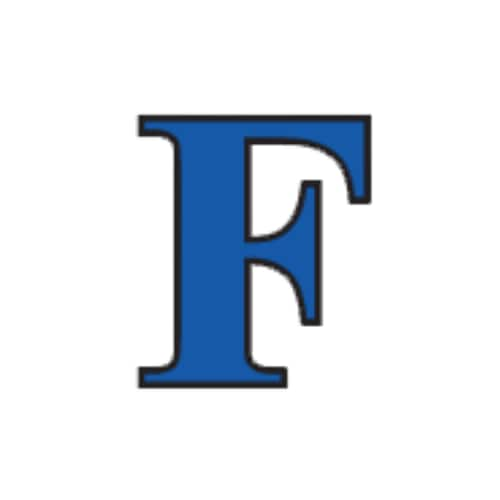 www.faulknerauto.com
PM me if there are ANY questions or comments!!
EDIT: The dealer has mistakenly listed it as an M6,,,, it is NOT,,, It is in fact an Auto as noted further down the description!! FYI!!!