Thanks, I tried to keep my input short, but maybe too short. I already processed the PPV/Caprice alternator, it's been on backorder. For a battery, the price wouldn't bother me so much. I just don't want to invite more problems than I hope to solve. I have the Holden Tow Kit, and my custom trailer lights get a tad thirsty.
I believe XS may have a big dog in the game, then there is lithium. I know there are others, can't recall the thread...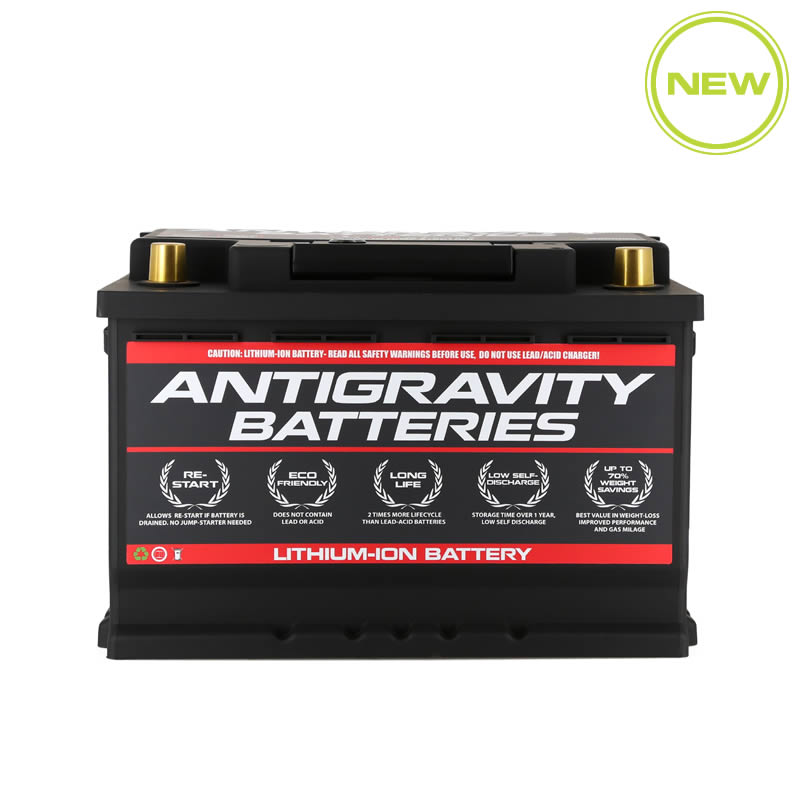 Antigravity H6/Group-48 Hi-Power lightweight Lithium Automotive Battery with RESTART Technology. Replace lead/acid battery in Hi-Performance Cars.

antigravitybatteries.com