Banned
Join Date: Aug 2015
Location: In the GREAT USA !
Posts: 2,946
your favorite cars in YOUR life .. besides the SS
---
.
yeah, we all know the SS is it today but .. .. ..
as expected, many threads already exist to brag about the SS .. this is not for such no SS brags here ...

List your favorite car(s) in your life, and what made it so .. backseat observations included Ö

#1 .. '68 fastback Impala with a bench seats, front and back ...

#2 .. Lincoln Mark VII LSC, most aerodynamic, quiet and comfortable family cars (had two) I have ever owned, plus able to cruise at triple digits ...



.
---
Last edited by SoCA-SS; 08-12-2019 at

09:55 AM

.
Member
Join Date: Sep 2016
Location: Pine Belt region of Mississippi
Posts: 64
1970 Olds Cutlass Supreme with bucket seats. Lots of great memories better kept too myself.
Member
Join Date: Sep 2016
Location: Pine Belt region of Mississippi
Posts: 64
To myself. Sorry getting sleepy.
Senior Member
Join Date: Jul 2016
Location: Oak Hill, VA
Posts: 1,042
Mine would be the other car in my sig except that Iíve never actually driven it. It has been under restoration forever.

I keep my cars on average 10 years which means I just havenít owned many (the SS is #5), My 2nd favorite was probably the Tacoma. Insanely reliable and very enjoyable to drive in a much different way. It only had one minor issue ó the frame rotted out.
---
2016 PBM, 3 pedals, hole in roof, pristine rim in trunk
1965 289 A-code, convertible, toploader - in pieces
Senior Member
Join Date: Aug 2015
Location: South by Southwest
Posts: 1,027
Tale of Two Coupes
---
2004 GTO LS1 manual...miss the 29mpg highway mileage, nice camshaft lope at idle, and the way it obliterated a Lexus IS350 on a long merge from 2 lanes into 1 near Fort Bliss, Texas. Still see its ghost/memorial to this day sometimes at the scene of the conquest. RIP Lexus-san
---
2015 Alchemy Purple, no sunroof, spare, proper six-stick.
#2837 built
#3 of 3 built as optioned

"PERFECT IN EVERY WAY"
40,415 miles Lifetime 20.7mpg

2017 NightFall Gray Automatic, spare, no sunroof.
Built 3/20/2017; #3451 of 4008; #27 of 30.
Myron_Classic_Edition 8252 miles -SOLD-


Vanishing Point: The point at which receding parallel lines viewed in perspective appear to converge
---
Last edited by Drone; 08-10-2019 at

09:09 AM

.
1962 Bel Air 409 4 speed.....
Owned it in 1972-1974. Should have never sold it.
And I can not find any pics of it....
---
Miami,FL In a van down by the river
2014 Chevrolet SS
Red, sunroof, spare
#3,273 of 3,527 built
#272 of 291
---
Last edited by wilkin4; 08-12-2019 at

09:21 AM

. Reason: more info
Senior Member
Join Date: Jul 2018
Location: melbourne australia
Posts: 521
my holden 69 lc torana with a mild 186s. mild cam ,500 holley ,headers and trimatic ,love the way it chirps the wheels in to second and doing wheelies in it real fun.................
I haven't really owned that many cars over the years compared to many "enthusiasts". I tend to get attached to them and keep them longer than I should. Even so, it's hard to pick a single favorite. Since the OP listed two, I'll try that.
1. 2001 M5. A great car to drive, an OK car to own. Sold in '06 when our second was born. The SS goes along way toward easing the pain, but I still miss it sometimes.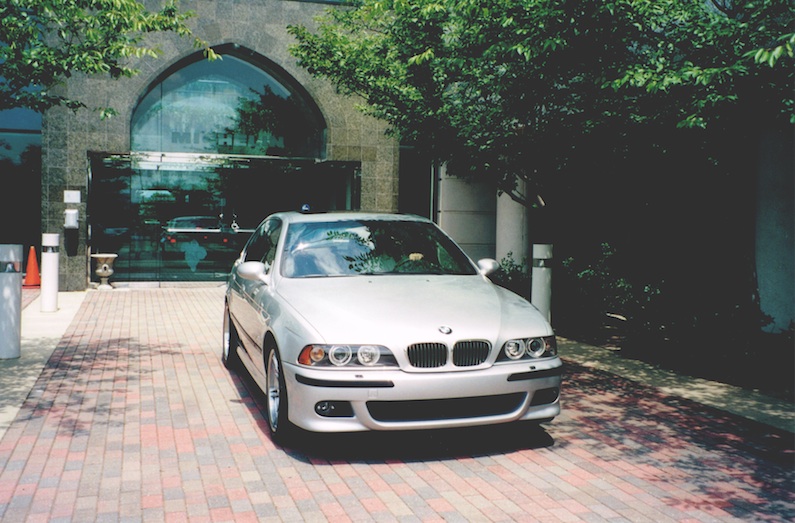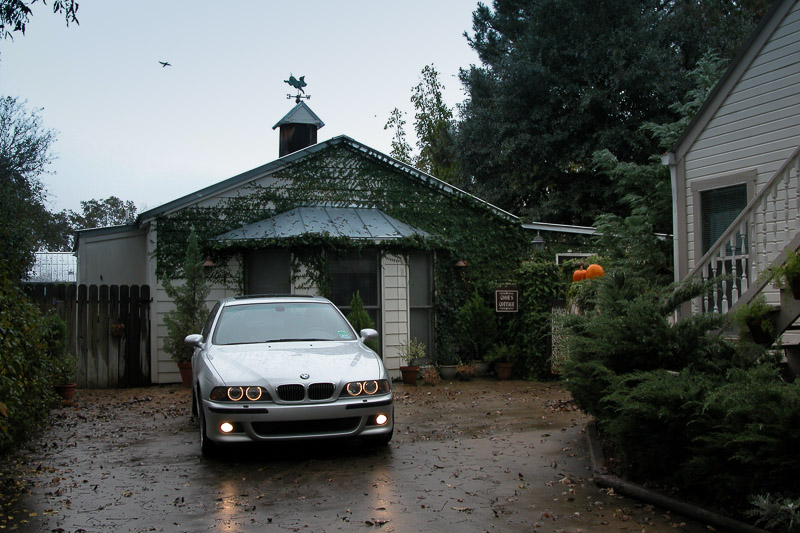 2. Stretched '77 CJ5. The most fun I ever had with my clothes on, over and over and over again. A nightmare to own, mostly because I made countless
terrible
decisions and ruined a great Jeep. Hasn't been started in over 5 years. Collecting dust in a storage barn on nearly flat tires. Will probably need to sell it soon and it will not be easy to do.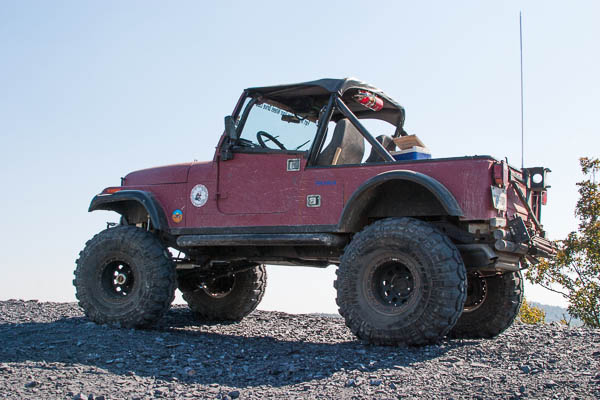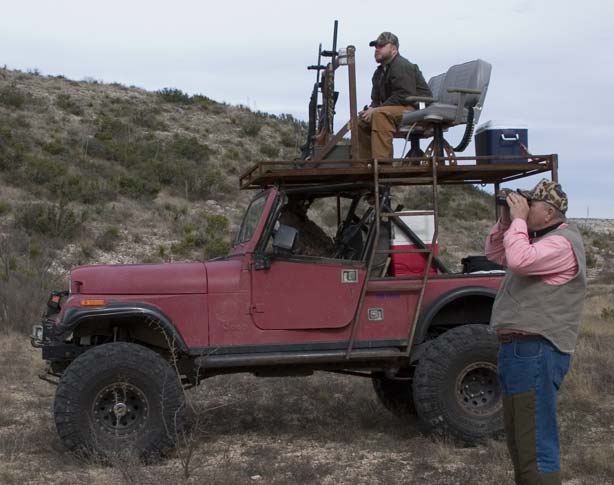 ---
'16 SLIHRM Auto/Roof/Spare | #1,584 of 2,221 (#66 of 85, as optioned)
'07 Suburban 1500 LTZ 6.0L
'98 XJ on 35s, 4.0L/AW4
'77 Stretched CJ5 on 38.5s, 455 Olds/700R4
Senior Member
Join Date: Jan 2016
Location: Paradise Coast, Florida
Posts: 273
2004 VW Reflex Silver R32
---
2015 Heron White, Auto, Sunroof, Inflator, #67 of 168
Build date: 20 January 2015
#1,466 of 3,168 for 2015
"CarleyBobby"
No car I have ever owned compares to the 2 SSs we have owned.

Not my 1979 Trans Am (the first nice car I ever owned).
Not my 1974 (?) Jensen Healy.
Not even my 1968 Mercedes 250 SL (White with red leather interior).

The SSs are faster, handle better, more reliable than any of those cars.
It really isn't a contest....